Collection: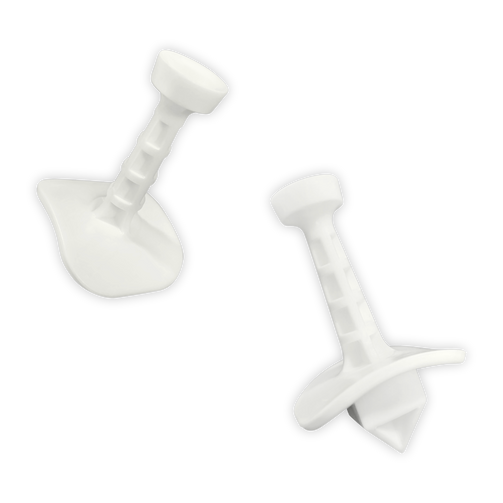 Collection:
The Shottee Golf Tee
The Shottee Golf Tee
Regular price

Sale price

$9.99
Introducing the Shottee Golf Tee, the first and only golf tee designed specifically for shotgunning right off your tee shot.
In a market saturated with golf tee's that claim to be re-defined, we designed Shottee to serve a completely different purpose for a completely different type of golfer.
Oh we know golf is hard.. and this certainly won't help, but even after your ball slices into the trees, your friends won't be critiquing your swing, they'll be admiring the fact you just tee'd off of a can. 
Simply step up to the tee, puncture the can, put your best swing on it, and shotgun while that ball flies.